Wholesale of Motor Vehicle Parts and Motorcycle Parts, Accessories
KING TAI TRADING CO., LTD.
MOTORCYCLE PARTS, SCOOTER PARTS, BICYCLE PARTS
has been established in 1976, which is specialized in sale of motorcycle, bicycle and ATV parts for Europe market. Our strategic location in Taiwan allows us to find the products that fit your needs. A small selection of our products can be found in our brand new online catalogue. If you are interested in products which you can't find on our website, please feel free to contact us at any time. Suiting your needs is our first priority and we also can supply a wide variety of other products.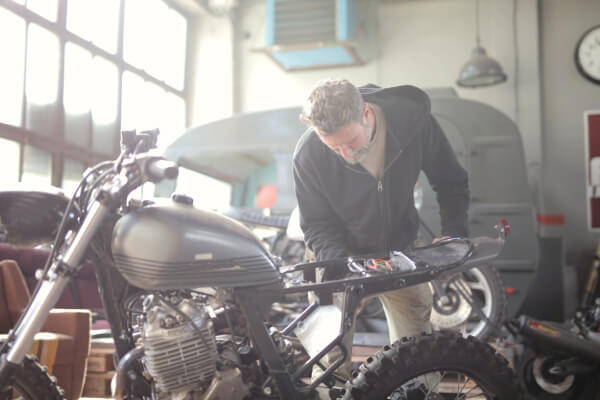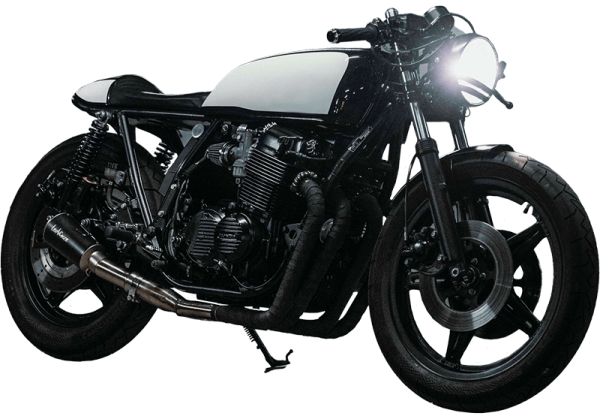 We produce MOTORCYCLE PARTS, SCOOTER PARTS, BICYCLE PARTS
Morbi etiam mattis eu, in cursus pulvinar egestas tellus consectetur morbi augue nulla id eget id urna arcu vulputate dictumst tincidunt mauris mauris.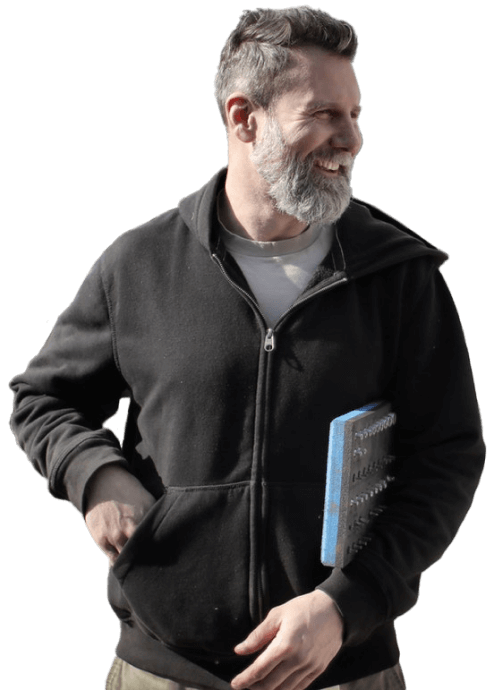 Pulvinar semper tellus quisque facilisis amet arcu, semper dictum non felis gravida elementum integer morbi id ac in bibendum netus ultrices diam commodo leo.
Porttitor amet, tristique semper cursus tellus posuere morbi et adipiscing turpis lobortis tincidunt magna porta pharetra pretium vel viverra felis augue ullamcorper fringilla vulputate dolor pretium vehicula erat potenti viverra cras est.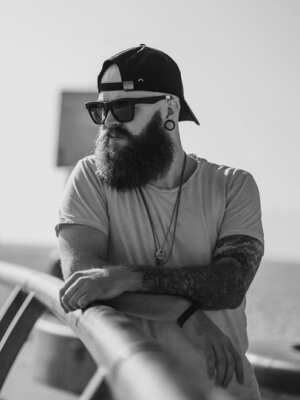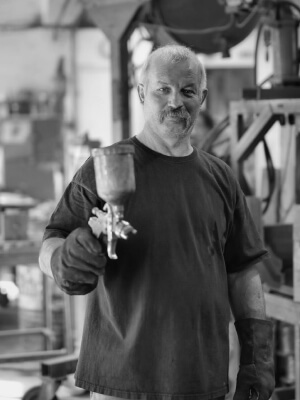 Rodrigo Lima
Senior mechanic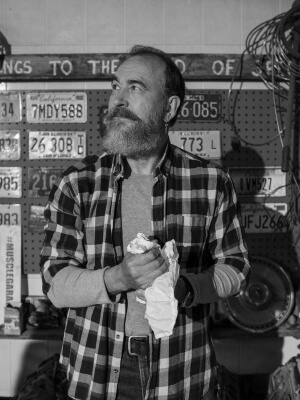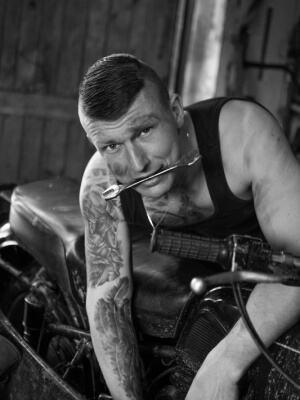 MOTORCYCLE, SCOOTER, BICYCLE PARTS